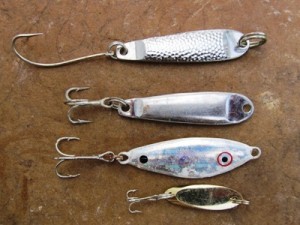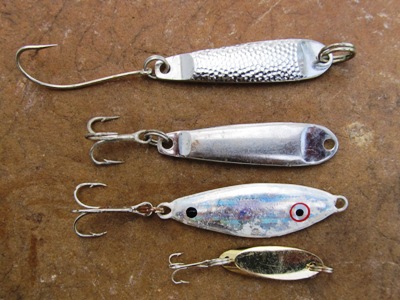 9th Annual Great Bridge Fisherman Association (GBFA) Fishing Flea Market
Saturday, March 10, 2018 8:00 AM – 2:30 PM
Chesapeake Conference Center
700 Conference Center Drive
Chesapeake, VA 23320
Phone: (757) 287-0330
The Great Bridge Fisherman Association's 9th Annual Fishing Flea Market at the Chesapeake Conference Center on Saturday, March 10, 2018 from 8:00 AM – 2:30 PM.
This year's fishing flea market will have vendors from previous years and some new merchants as well.
In addition to the flea market, the event will include several seminars with talks from well known personalities, demonstrations, free raffle, 50/50 giveaway, and something for everyone in the family.
Tickets to the fishing flea market will be available on the day of the event at the door. All proceeds go to Wish a Fish, Sentara Nursing Homes, Hope House Foundation, and other worthwhile charitable endeavors.
Tickets are $3 per person for admission with children 12 and under FREE.
source: City of Chesapeake